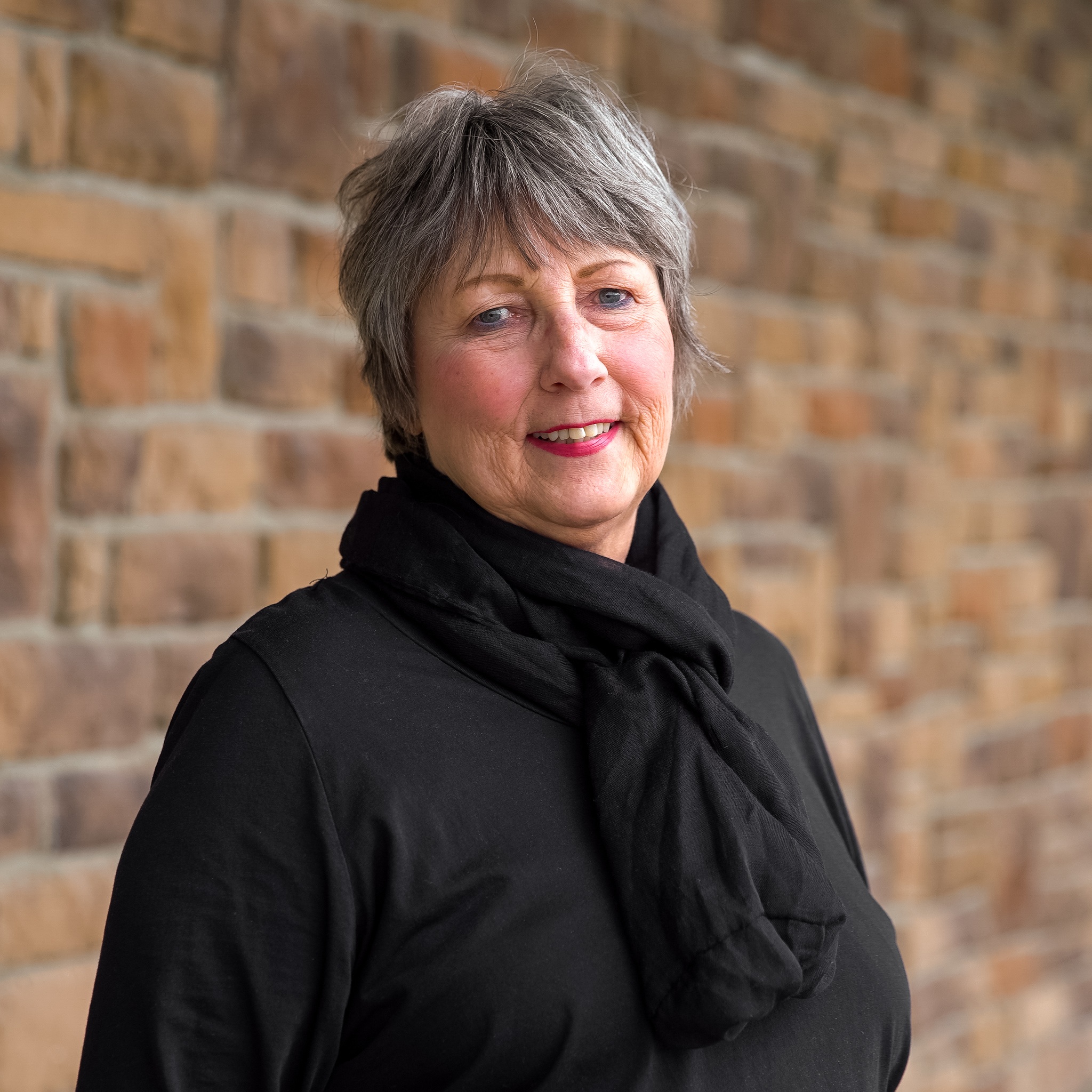 Susan
Nail Technician
Areas of Expertise:
I consistently take pride in my work and strive to meet the needs of my guests. Continually, I practice to be the most sanitary and meticulous nail specialist. I provide the highest quality nail services with great emphasis on pampering your soul. Along with years of experience I have many certifications including Creative Nail Design Solar Nail, Elegant Glass, Pacifico's Certificate- Experience Aveda, Elite Continuing Education, OPI Products Inc, and Creative Nail Design.
Outside of being a Nail Technician I have volunteered at Project Aids making lunches, lending an ear, and collecting donations for the AidsWalk.  I also assisted the 50th Anniversary for Child Help by face painting during their cut-a-thon.
During my time in Colorado I was voted "Spa Babe" at a 95 employee salon I worked at due to my team spirit, professional attitude, wonderfully dry wit, but most of all my devotion to the community and to those less fortunate. I was also awarded the "Best Sole Performer Award" in recognition of my outstanding and detail-oriented pedicure service.
Make time for yourself at Bella Capelli and you will achieve inner beauty and balance. We have a great team and we are proud to be part of your experience.
Susan was licensed in 1990